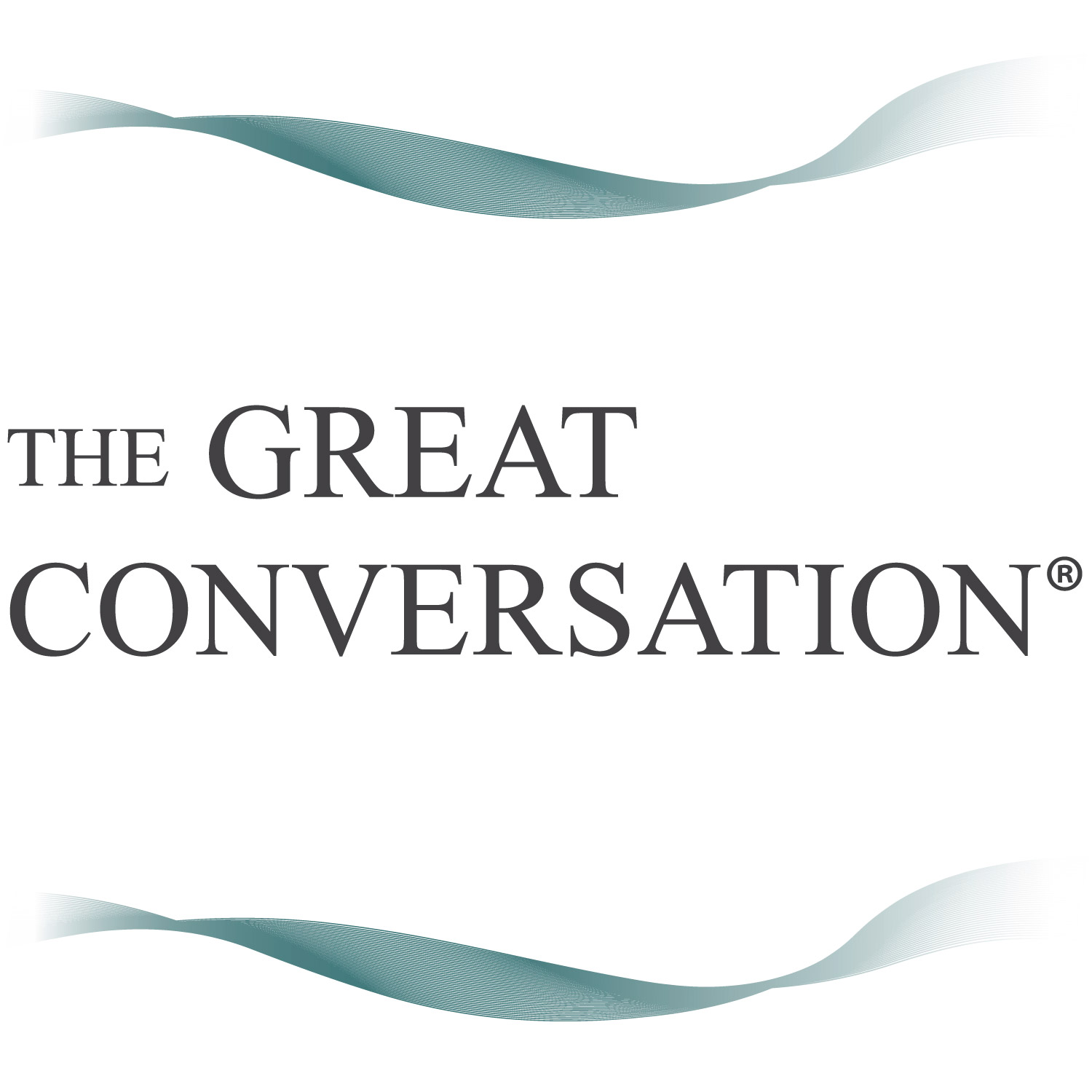 We have never found the secret sauce for persistently turning our collective 'Me' into a collective 'We". In The Great Conversation we have identified the 'Why', we have pursued 'Meaning', and we have yearned for a culture that would be highly adaptable and engaged, but we are still yearning for a tried-and-true system for rallying human beings around a singular goal.
And that might be the problem.
We speak with Jeffrey Leinaweaver, consultant, practitioner and co-founder of Find Mino, a personality and career assessment platform that simplifies the process for individuals to find their path and design the life they want. We explore the disruptions in traditional systems and see another approach evolving. And Jeff is the right one to have a conversation around this topic. He has been a senior human resources leader, strategic business partner and certified sustainability professional with a unique track record of helping top organizations address challenging talent acquisition, workforce planning, and leadership development and sustainability/ESG.  In this great conversation, we search for the integration of our individual story with the story of us and the larger undefinable "awe" story within us.