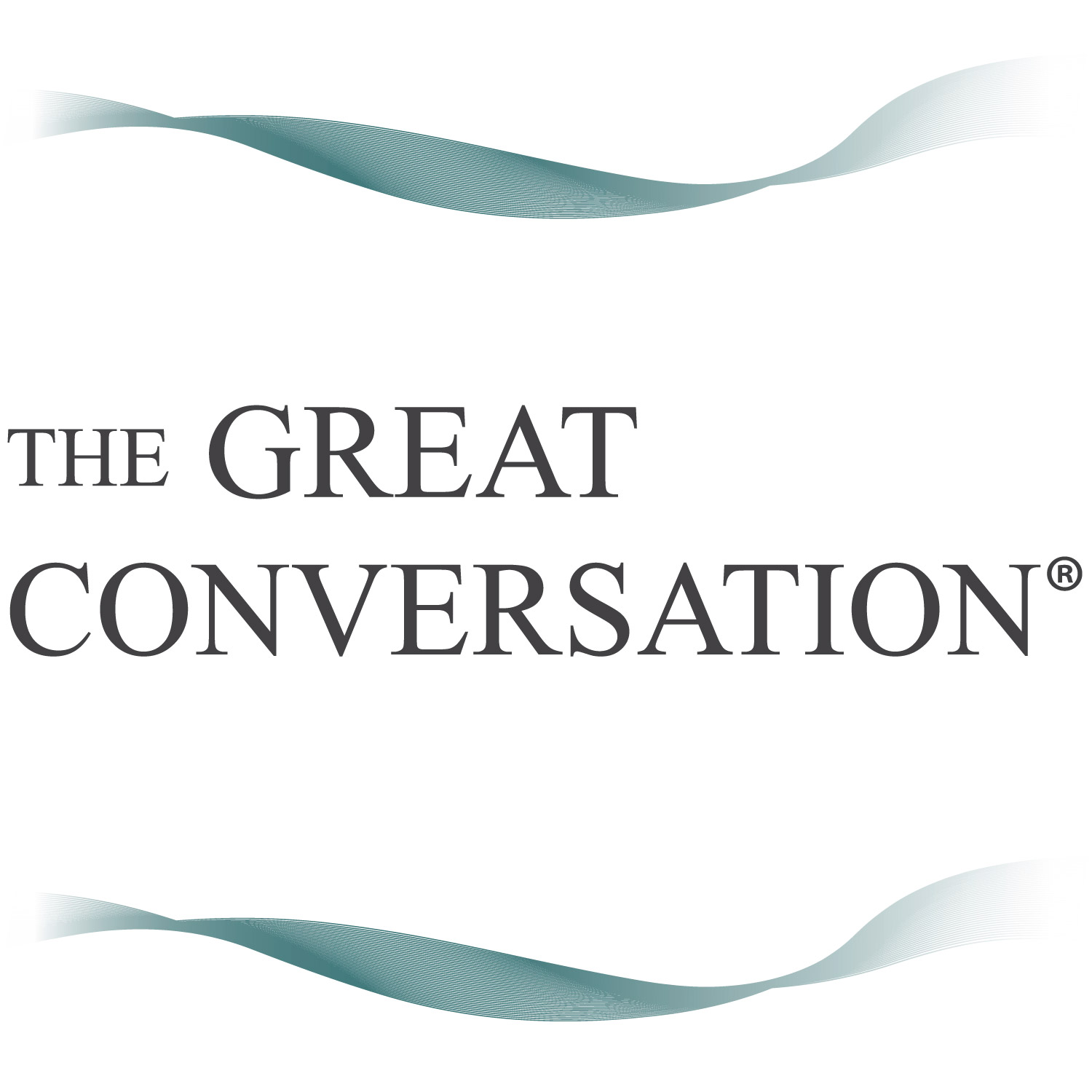 It's all about experimentation and discovery. We have a great conversation with two companies who have the DNA of Innovation: one a prospective vendor and the other a leading hospital.
Our risks and business are constantly evolving. We need to pursue change and not have change pursuing us. I brought these two companies together to discuss how they think, how they partner, and an exciting pilot that promises to redefine how we think about learning how our people and processes are acting and performing. They are looking to collect data from a 'turnstile on the ceiling'; a sensor that collects presence. This data will be fed into a machine learning engine that will help management determine what actions to take to optimize people entering a building. In this case it would be applied to the problem of false alarms caused by tailgating. False alarms cost time and breaches the confidence of the technology and the security program.
Their multi-dimensional pilot is testing not only if it will work but does it have value, helping Children's establish one more spoke in the wheel of digital transformation.
Dylan Hayes is the Cyber-Physical IT Security Manager at Seattle Children's Hospital. He is a seasoned leader, planner, and enterprise change agent with 20+ year progressive career record spanning a wide range of critical business systems and operations including enterprise risk, resilience, and response.
Mike Johnson is the Program Manager of Occupancy Sensing Solutions at Orion Entrance Controls.   He is helping lead the charge to further develop the Orion vision and bring this highly anticipated, award winning product to market that will lead the industry in friction-less security, making Access in Motion a true reality.