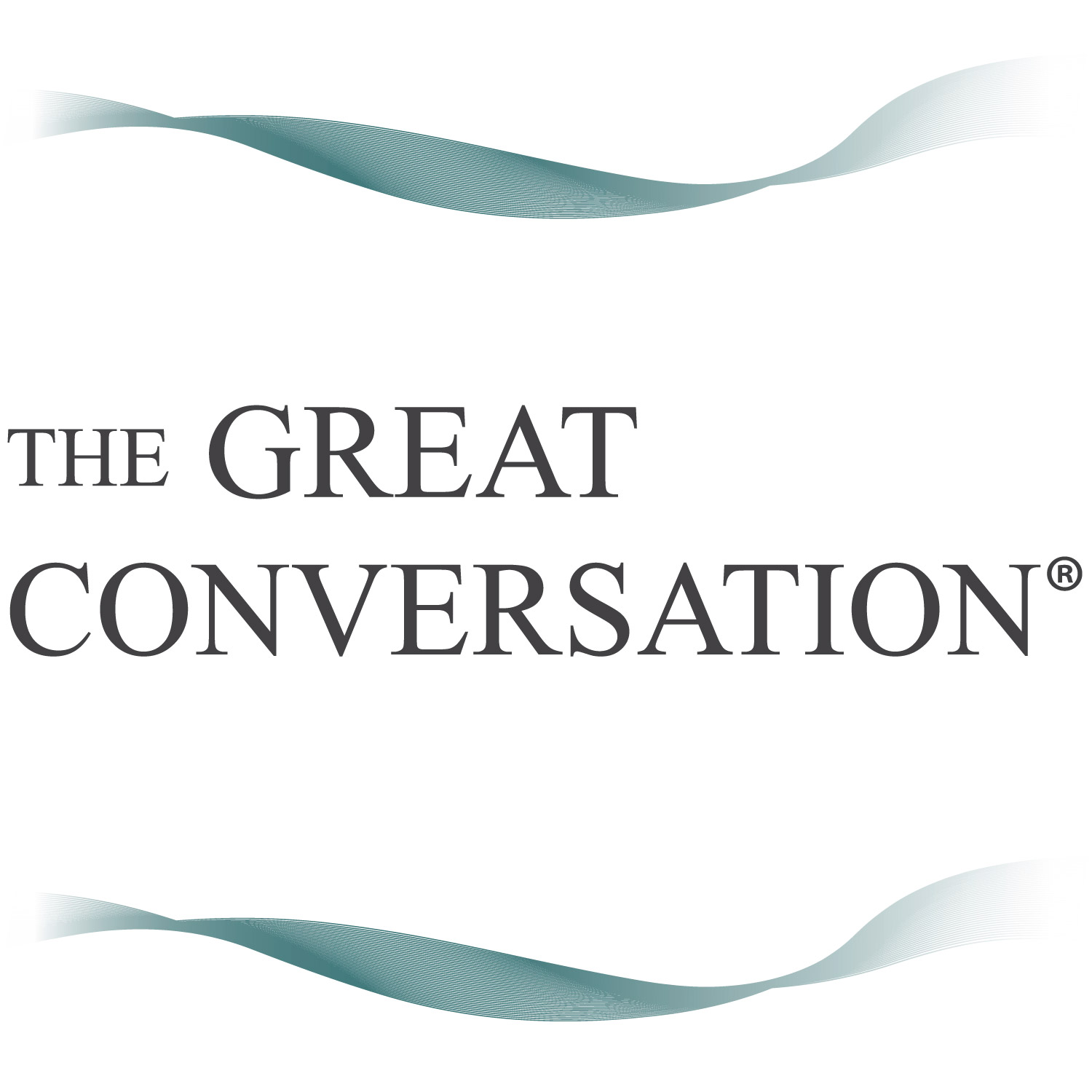 We wanted to get inside the mind of a former police officer, special agent and New York Times best-selling author who has the history and credentials to provide thought leadership around protective intelligence; the critical tool for organizations in an increasing complex world.
Fred Burton has served on the front lines of high-profile investigations like the hunt for and arrest of Ramzi Yousef, the mastermind behind the first World Trade Center bombing; the 1988 plane crash of PAK-1 that killed U.S. Ambassador Arnold Raphel and Pakistani President Muhammad Zia-ul-Haq; and the search for Americans kidnapped by Hezbollah in Beirut, Lebanon
His best-selling books include his personal memoir GHOST: Confessions of a Counterterrorism Agent,  Chasing Shadows: A Special Agent's Lifelong Hunt to Bring a Cold War Assassin to Justice, Under Fire: The Untold Story of the Attack in Benghazi and his fourth book, Beirut Rules: The Murder of a CIA Station Chief and Hezbollah's War Against America.
Burton also consults with Fortune 500 companies on security developments and how to keep their personnel and business safe as the Executive Director of the Ontic Center for Protective Intelligence. He serves on the board of the Center for Mass Violence Response Studies and is an active member of the Greater Austin Crime Commission.
We came away from our time together realizing we are never quite equipped, never fully ready, and never can fully imagine what might occur. But we can develop a leadership and organizational mindset. And we can create a platform to aggregate the critical information we need at the time of need, so that we are prepared to assist our stakeholders stay safe, secure, and resilient.