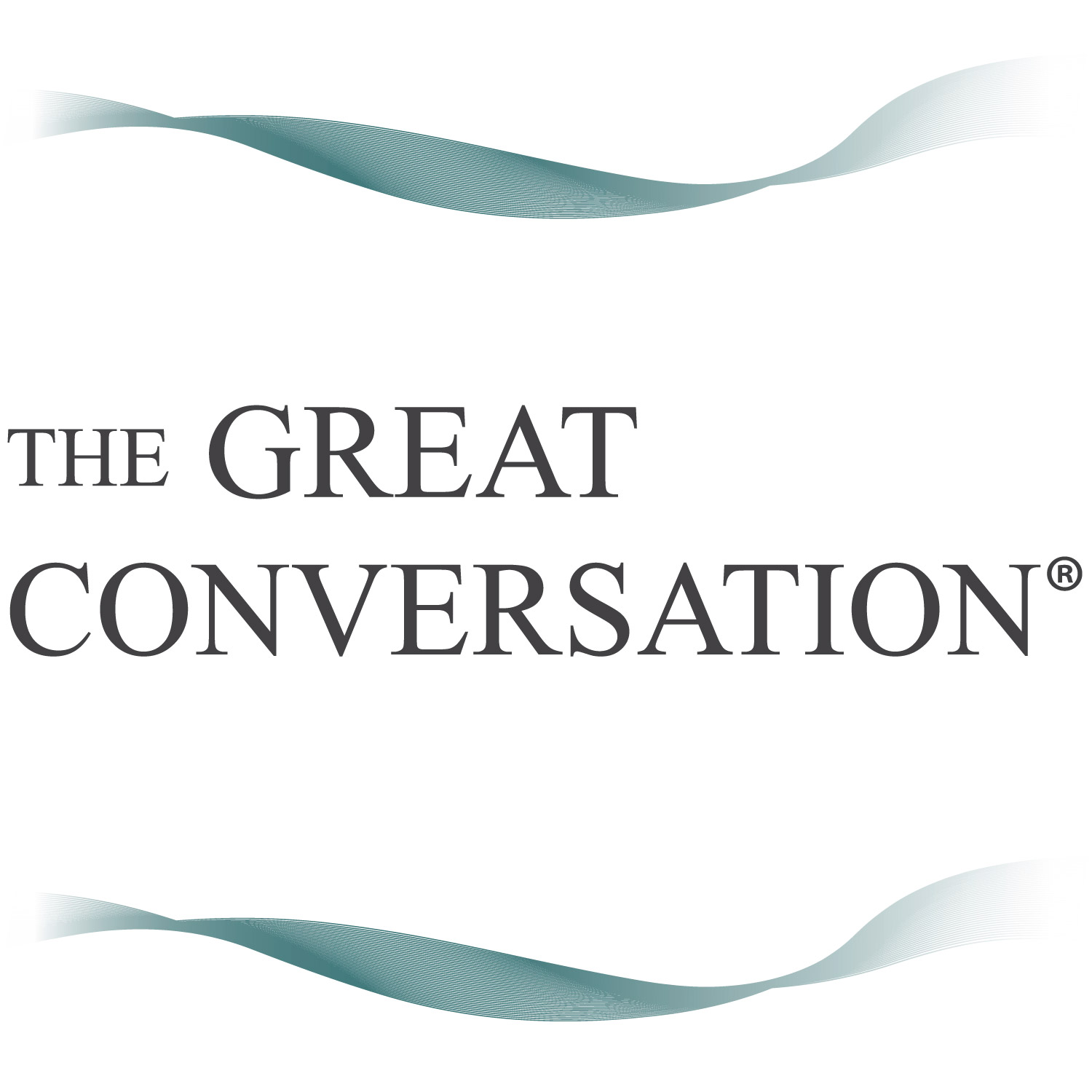 Imagine a career where you had a front row leadership seat during the gradual dissolution of one of the most admired growth companies in the United States. Washington Mutual (WaMu) was a conservative savings and loan bank. In 2008, it became the largest failed bank in U.S. history. By the end of 2007, WaMu had more than 43,000 employees, 2,200 branch offices in 15 states, and $188.3 billion in deposits. By the end of 2008, it was bankrupt​.
Annie Searle was the Senior Vice President and Divisional Executive for Enterprise Risk Services at Washington Mutual.  Searle's early responsibilities included enterprise research, planning and architecture as well as vendor and application security; additional responsibilities included continuity of operations, technology change management, disaster recovery, and technology risk management for the entire company; as well as regulatory and audit assurance for the Technology Group. ​
We have a conversation about uncertainty and the four lenses we must see through, to be attuned to the changes that will inevitably occur. And we also talk about how she is cultivating new leaders who are articulate and critical thinkers. We discover the need for core beliefs and values that can hold during times of crisis. ​
Annie teaches courses on operational risk, information ethics, consulting practices, cybersecurity, and the foundations of information management to the next generation leaders at the University of Washington's School of Information. ​
​She is a lifetime member of The Institute of American Entrepreneurs, and one of roughly 50 thought leaders selected since 2007 by New York University for its annual Global Risk Roundtable. In 2011, she was an inaugural inductee into the Hall of Fame for Women in Emergency Management and Homeland Security. Searle is a well-known national public speaker on a variety of risk-related topics.​
​Annie is also Principal of Annie Searle & Associates LLC, an independent advisory and research firm created in 2008, at the center of which is the ASA Institute for Risk and Innovation, focused today on influencing policy and publishing in the areas of privacy, security, risk, disruption and emerging technologies.