Episodes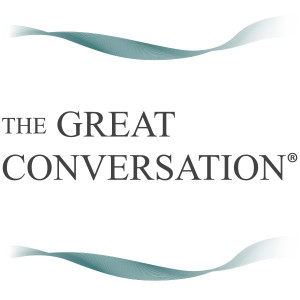 Monday Nov 29, 2021
Monday Nov 29, 2021
Every week we work, we strive, we fear, and we love. If we are fortunate, we take time to listen to music. If we are even more fortunate, we find ourselves in a small, comfortable venue listening to live music.
It could be jazz, the blues, reggae, or rock and roll. It doesn't matter. Because music, according to psychology experts, can reduce your stress level. And stress is impacts are brain and memory. If it is jazz, the musician also stretches the brain by having to think critically and creatively through their technical knowledge of playing their instrument and the challenge of integrating what they are hearing from their fellow performers. The resulting "collaboration" is the performance we experience.
But what if the performer pauses mid-stream to take us on another journey that could be defined as "the breath of life."
We meet up with a global-trotting world-class musician by the name of Levi Huffman who takes us on this journey of his that has touched so many of his followers.